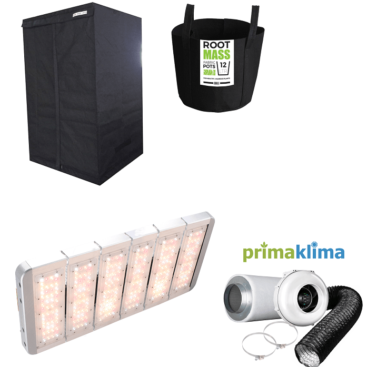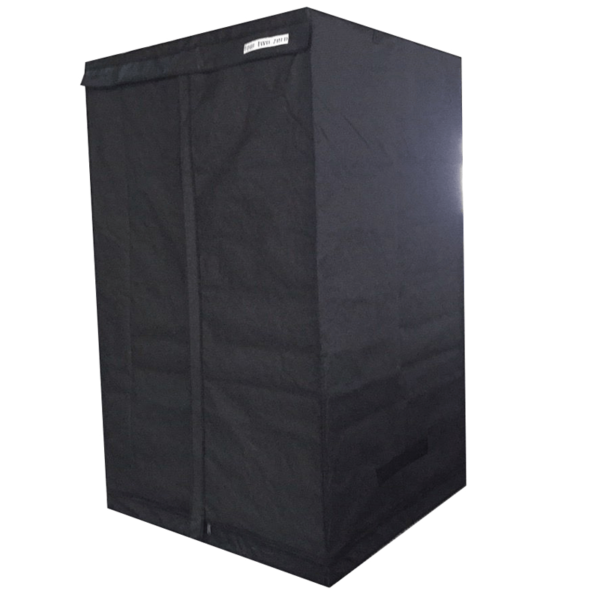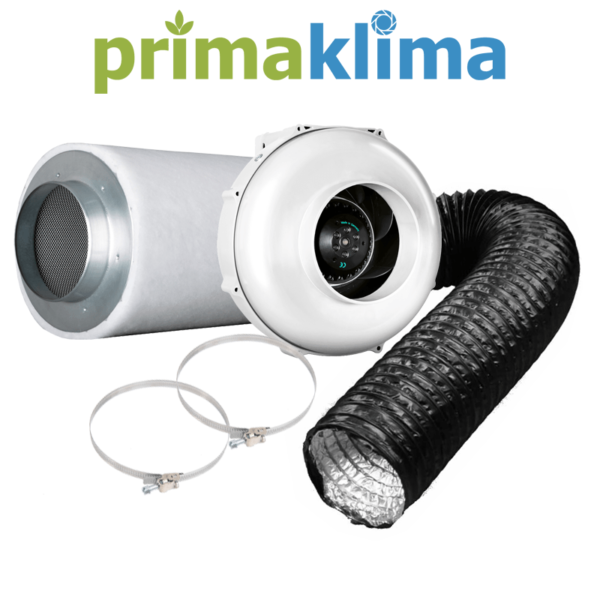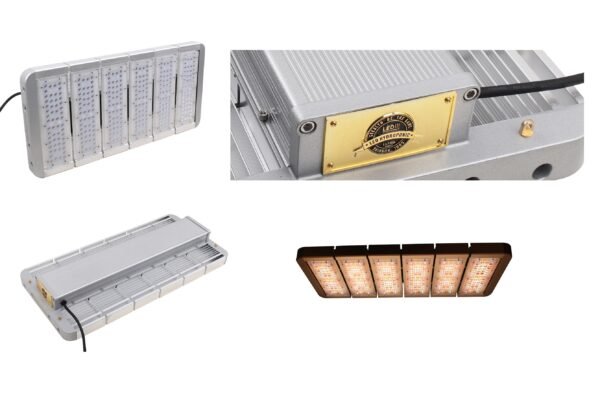 Tent Kit – 1.2 x 1.2 x 2.0 – Skyline 600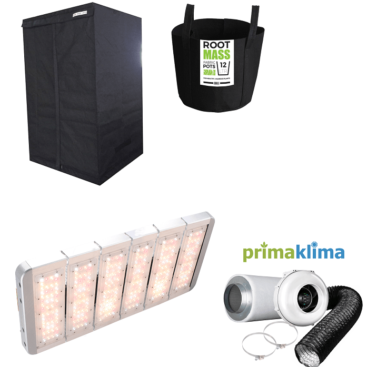 Tent Kit – 1.2 x 1.2 x 2.0 – Skyline 600
£1,250.00
£1,250.00
Kit Contents
1 x FourTwoZero 1.2 x 1.2 x 2.0 Grow Tent,1 x Super Helios 4,1 x 5″ Prima Klima Inline Fan
1 x Prima Klima Carbon Filter,1 x DuctKing 5m Combi Ducting,2 x 5″ Duct Clips
4 x 12L RootMASS Fabric Pots,1 x UltraVivid Heavy Duty Timer.
Description
Four Two Zero 1.2 x 1.2 x 2.0 Grow Tent
Kit Contents
1 x FourTwoZero 1.2 x 1.2 x 2.0 Grow Tent
1 x Skyline 600w
1 x 5″ Prima Klima Inline Fan
1 x Prima Klima Carbon Filter
1 x DuctKing 5m Combi Ducting
2 x 5″ Duct Clips
Please note, these fans require wiring with a suitable cable and plug before use (Not Included).
4 x 12L RootMASS Fabric Pots
1 x UltraVivid Heavy Duty Timer
120cm x 120cm x 200cm grow tent
Easy to assemble
95% reflective dimpled mylar
Powder coated strong steel poles
Multiple intake and exhaust ports
Quick to assemble
Four Two Zero produce a range of affordable grow tents that are an ideal choice for the new grower, or an existing grower that wants to expand their environment whilst keeping costs to a minimum. They are lightproof, waterproof and feature sturdy zips. The interiors are 95% reflective silver dimpled mylar, which assists in eliminating hotspots and helps to provide complete light coverage to the plants. They feature multiple intake and exhaust vents for perfect air ventilation throughout your garden. The poles are powder coated strong steel, which are fitted together using superior strength corners.
Skyline 600w MK2
The Skyline MK2  Full spectrum LED grow lights are  the latest development from LEDHydroponics.co.uk.  Bringing together the best in high-tech materials with passive cooling and LED chips to deliver a new range of modular LED grow light systems.  These units are a step change when it comes to build quality and real world performance.
 

Free UK Delivery 

Hanging KIT & Power Lead 

5 Years Total Peace of mind Warranty

5 years Technical / after sales support

90 days money back guarantee


From a UK based Company – no long waits for units/parts or repairs

Instant Communication at all times.
[youtube https://www.youtube.com/watch?v=aGVI3CmHfAE?version=3&rel=1&fs=1&autohide=2&showsearch=0&showinfo=1&iv_load_policy=1&wmode=transparent]

At the core :
The series is based around a single 100W modular LED unit which is fitted with CREE's powerful Cree® J Series™ 3030 LEDs series   This unit is fan-less, and IP65 rated.  Each module has a blend of LED types (CREE ) to create a powerful spectrum that at the bottom-line does wonders in the grow room.
Each version of the Skyline led grow lights uses a different arrangement of the 100W modules. The design uses high quality LED driver units, and all wiring and connectors are sealed and even water-tight.
 Key Features
1. Advanced Alumimum-Fin heatsink, providing cooling without needing noisy fault prone fans.
2. Red & White – Light .
Our blend appears visually primarily white due to the balance of the output spectrum,
which both the plants and growers both LOVE.
3. The modular structure is industrial grade and highly servicable and upgradable.
4. Heavy-duty KIT.
5. Unique design using removable power supply and light source
6. Supplied with a generous 5M cable and mains plug.
7. Weight 9.5KG
8. Only using 300w power
Mounting System
The Skyline includes a heavy duty KIT.
Performance
Very quickly rising to the top of our hot list, the Skyline is a masive performer.  The combination of stealth-bomber looks and large surface area of powerful LED point sources set the scene and follow up with explosive results in the growing phase, huge flowering and unbelievable yields of rock solid sticky buds.  With the high yielding varieties, or anything for that matter, this lamp can really drive them beyond expectation.
Real-world results are important to us, and this lamp definately is a massive move in the right direction.  But of course we've also put the final setup through the usual barrage of tests to characterise its performance and give you the figures you'll want to know.
5" PK 125 Inline Fan 420 m3/h
Prima Klima's single speed fans have been produced for the ultimate cost/benefit relationship. They are produced with the leading brand of Swiss motor, using German engineering to create a range of super reliable and virtually silent-running fans.
PK 5" Eco Line Carbon Filter 125mm x 400mm
Prima Klima's Eco Line range of carbon filters are easy to install and super-reliable. The activated carbon inside each filter effectively removes all odours from your room whilst allowing your ventilation fans to work more efficiently than competitor carbon filters.
Eco-Line filters are filled with activated stone coal 1050 m3/h surface and dressed with F5 white pre-filter.
Temperature: Maximal flow of air temperature = 70°C
Relative humidity: Maximal flow of air humidity = 70%
See below for technical data.
DuctKing Combi Ducting
DuctKing Combi Ducting has an aluminium and polyester inner shell. This is supported by a sturdy steel wire helix with the added protection of a PVC outer layer. The result? A strong and sturdy ventilation essential!
DuctKing Quick Release Clips x2
Perfect for creating strong and secure connections on your ventilation system.
37cm (15") Saucer x 4
Perfect for sitting plant pots on to collect run off
Root MASS 12L Fabric Pot
Root MASS Fabric Pots are becoming a firm favourite with growers. They are made from a breathable fabric which work as a great alternative to traditional plastic pots. Root MASS fabric pots have multiple benefits. See below.
UltraVivid Heavy Duty Lighting Timer
• Heavy duty segmental mechanical timer
• 15 minute timing intervals
• 24 hour control with 96 switching operations
• Designed to take the high load produced by a 600w ballast
• No separate contactor required
• 12 Month Manufacture Warranty
---
Only logged in customers who have purchased this product may leave a review.